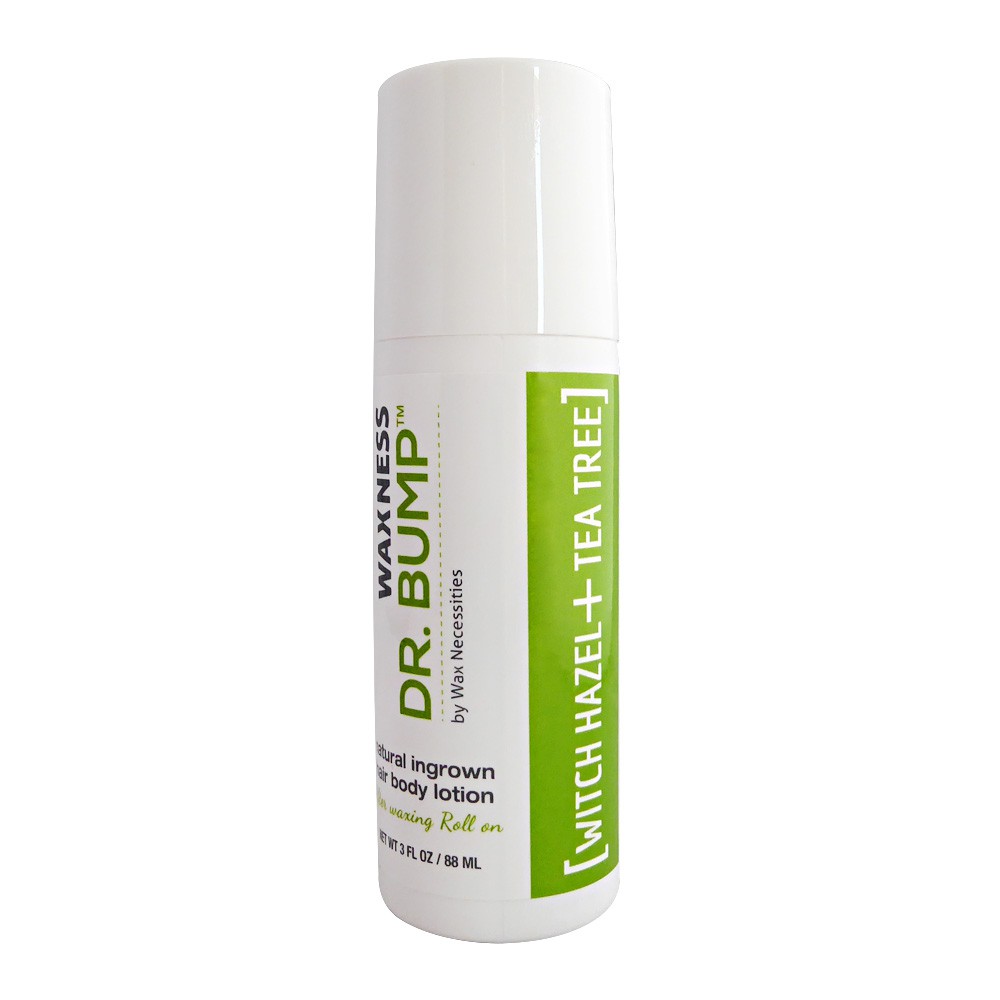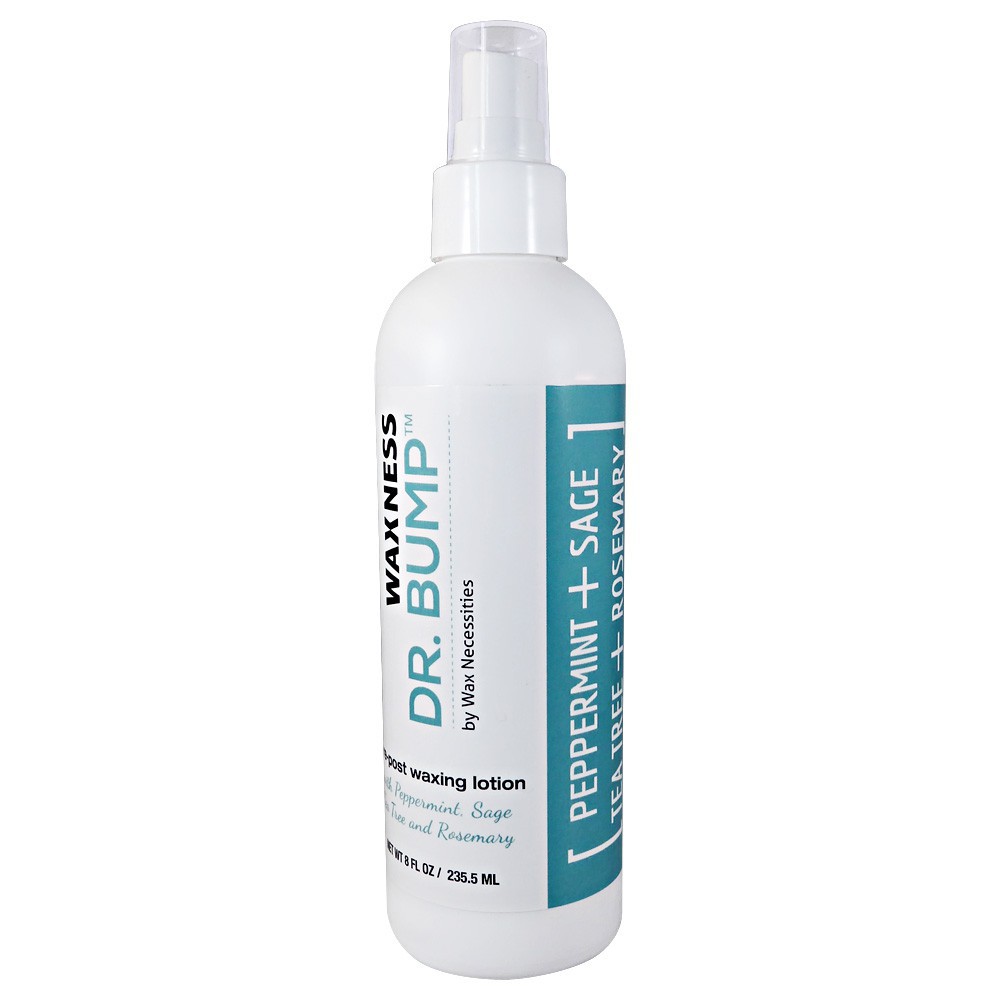 Made with 7 powerful natural extracts -99.5% natural and natural derived...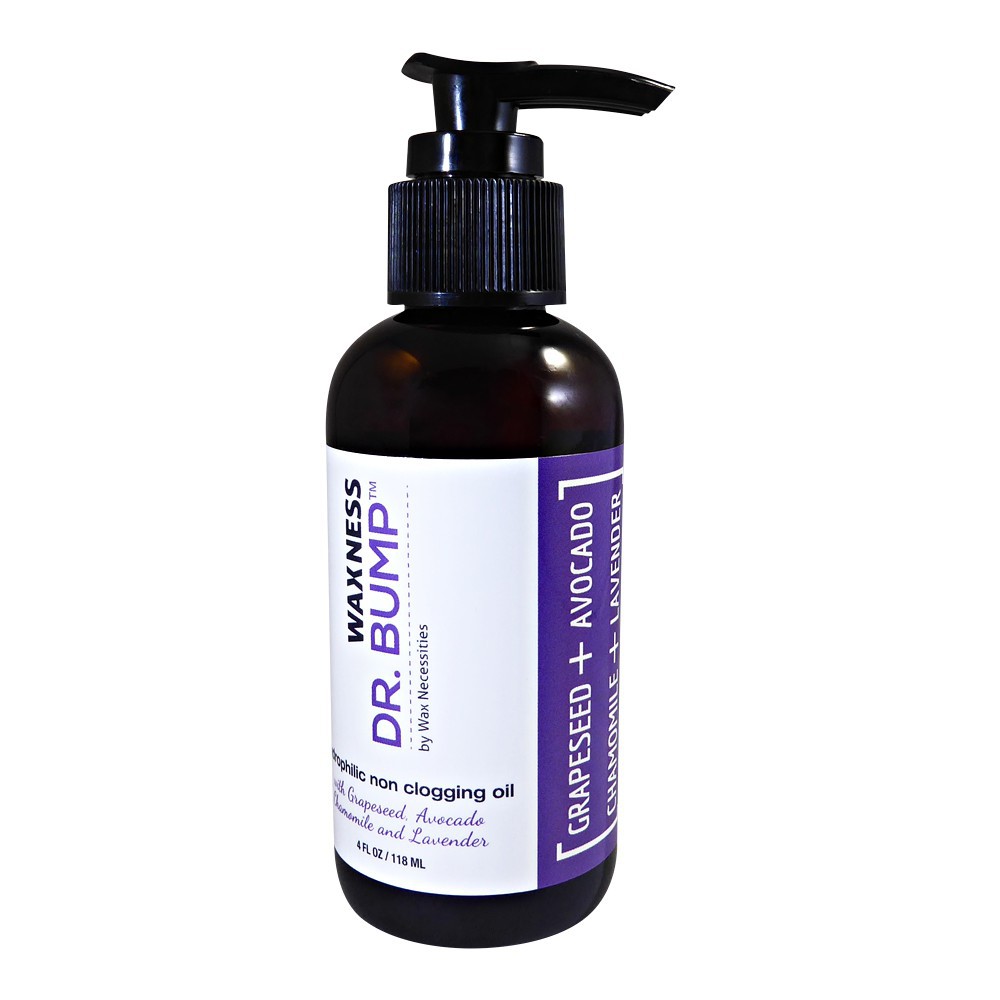 Grapeseed Oil is pressed from seeds of grapes and enriched with Avocado Oil.
...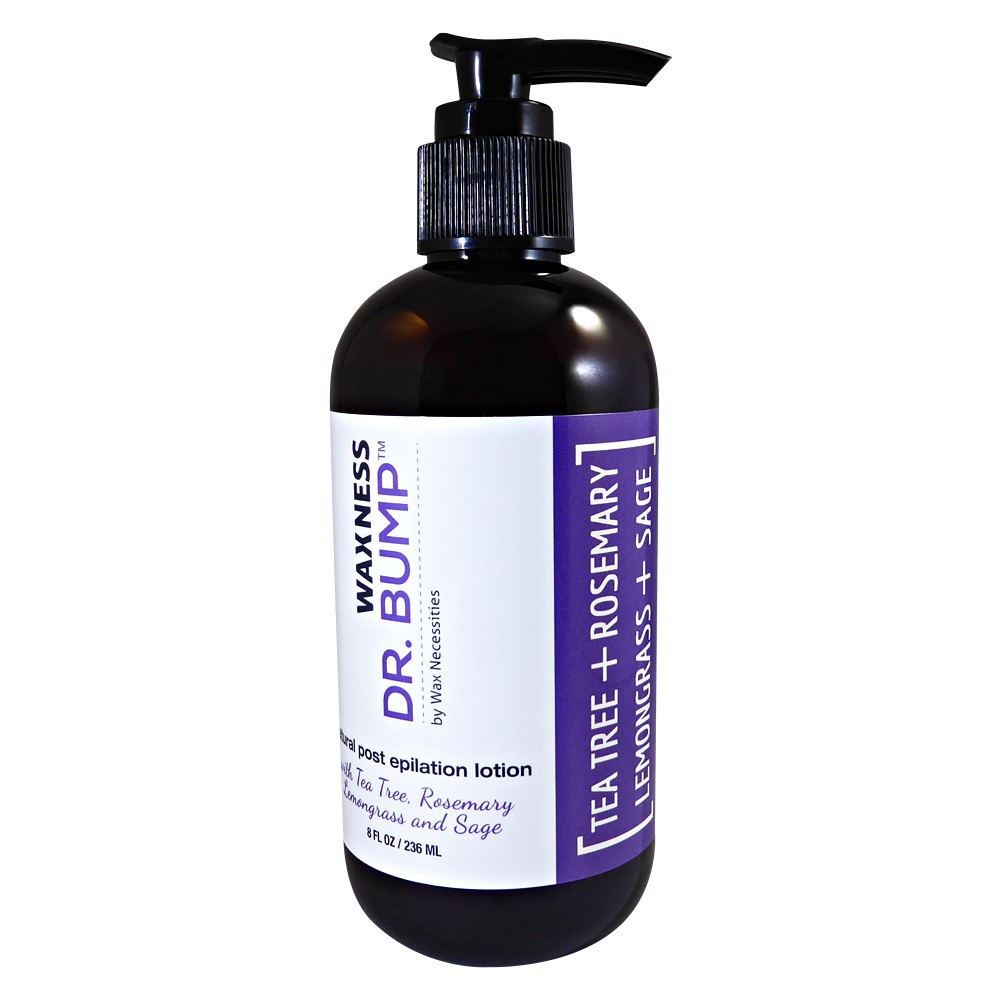 This lotion is created with natural Tea Tree oil, Rosemary, Sage to help sanitize and...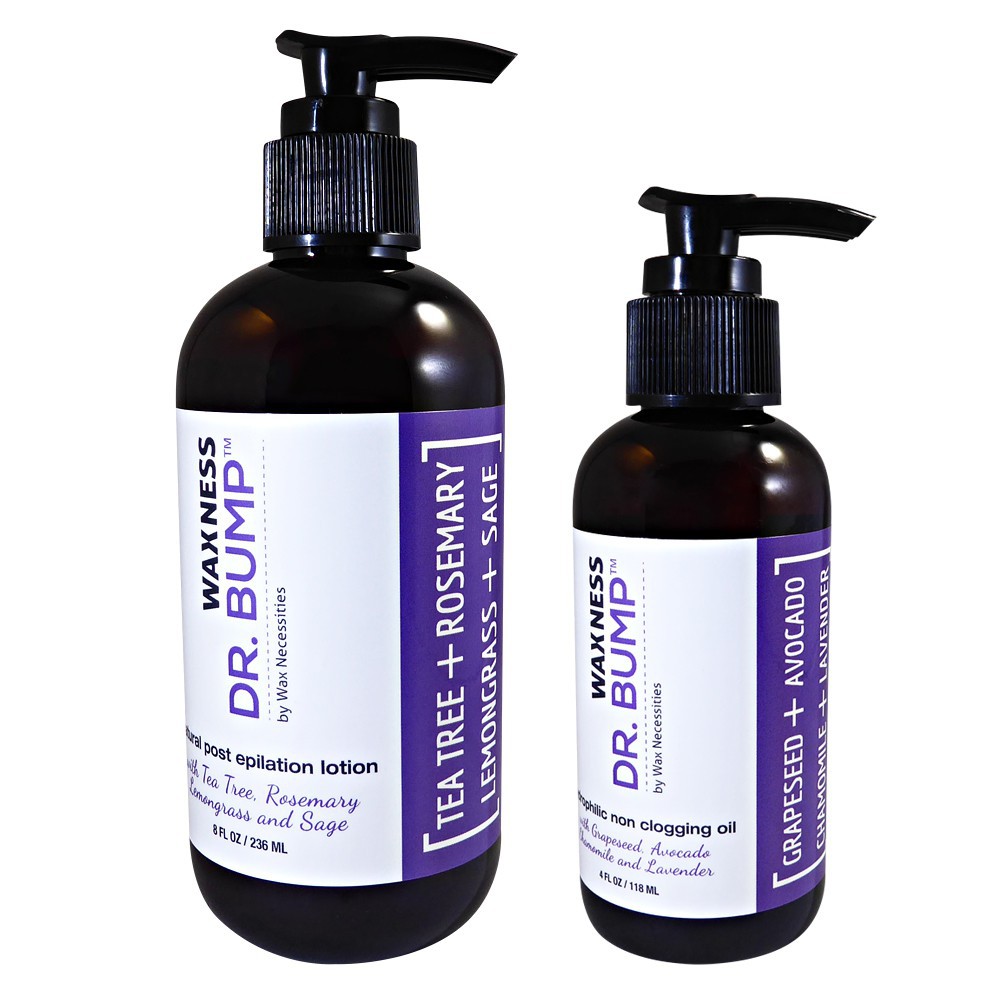 The perfect kit for a natural pre-post waxing treatment to naturally control bumps and...