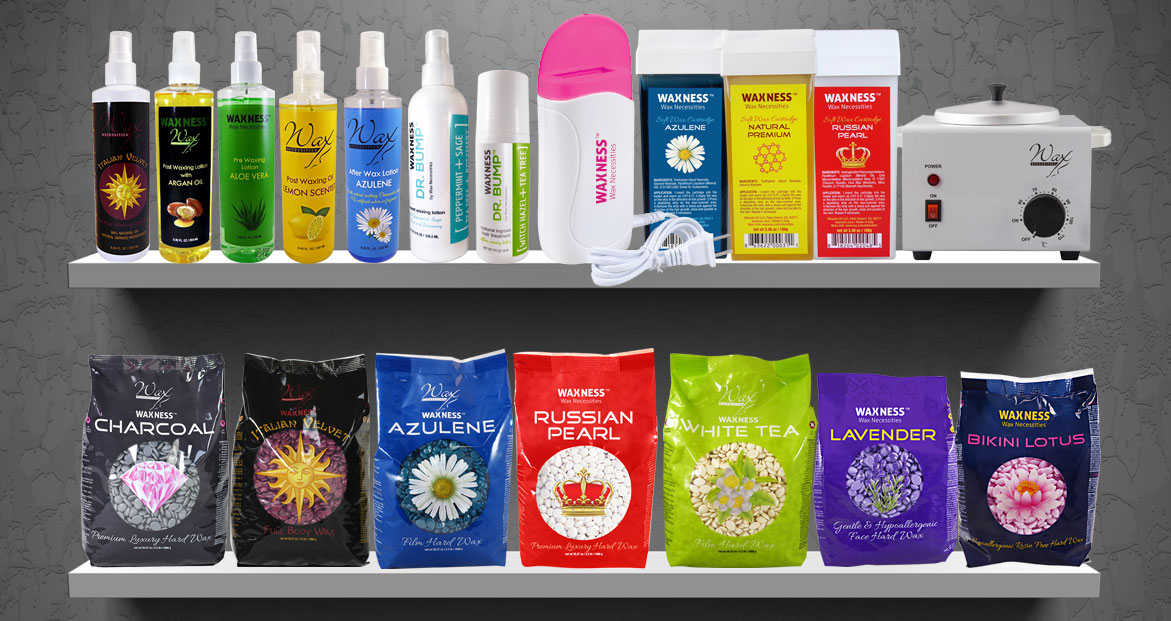 Calculate to see how much you can

SAVE
place
Address:
1 Beauty US LLC
77720 Springfield Ln, Ste A
Palm Desert, California 92211
United States
phone_android
Mob:
7604444902 / 4422560250
Escalation complaints: 4423072129
For any inquiry or

FREE

samples please complete the form below
Please note that all fields marked with an asterisk (*) are required.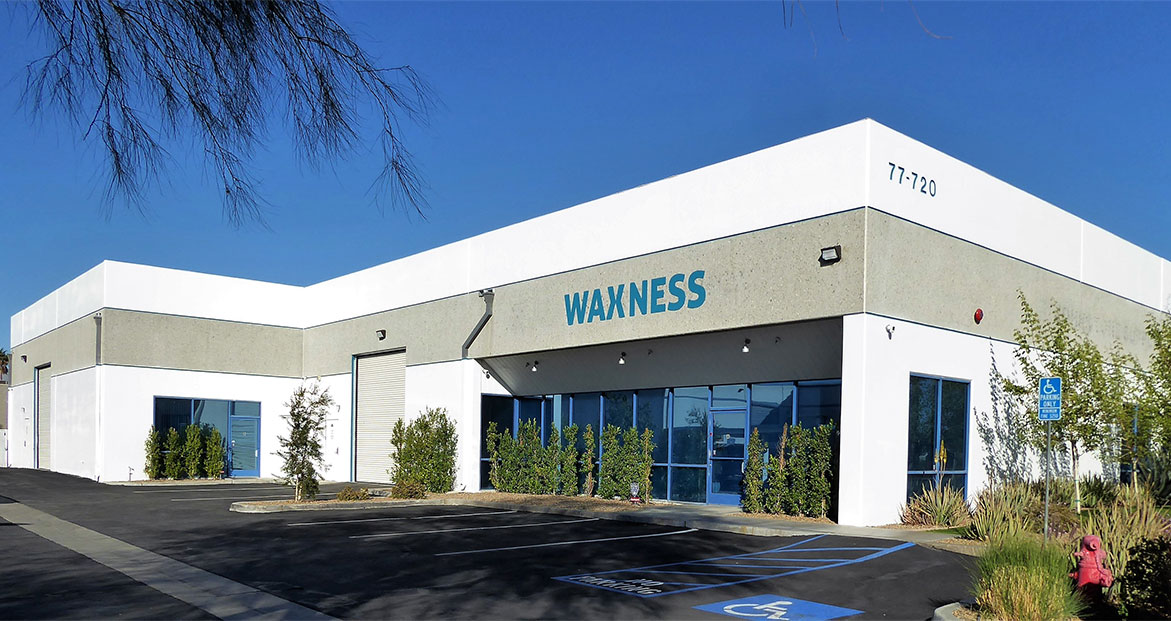 Having Trouble Contacting Us?
Our office is on the west coast.

If you are not getting a response you may be calling/emailing before we are open at 10 AM PST.