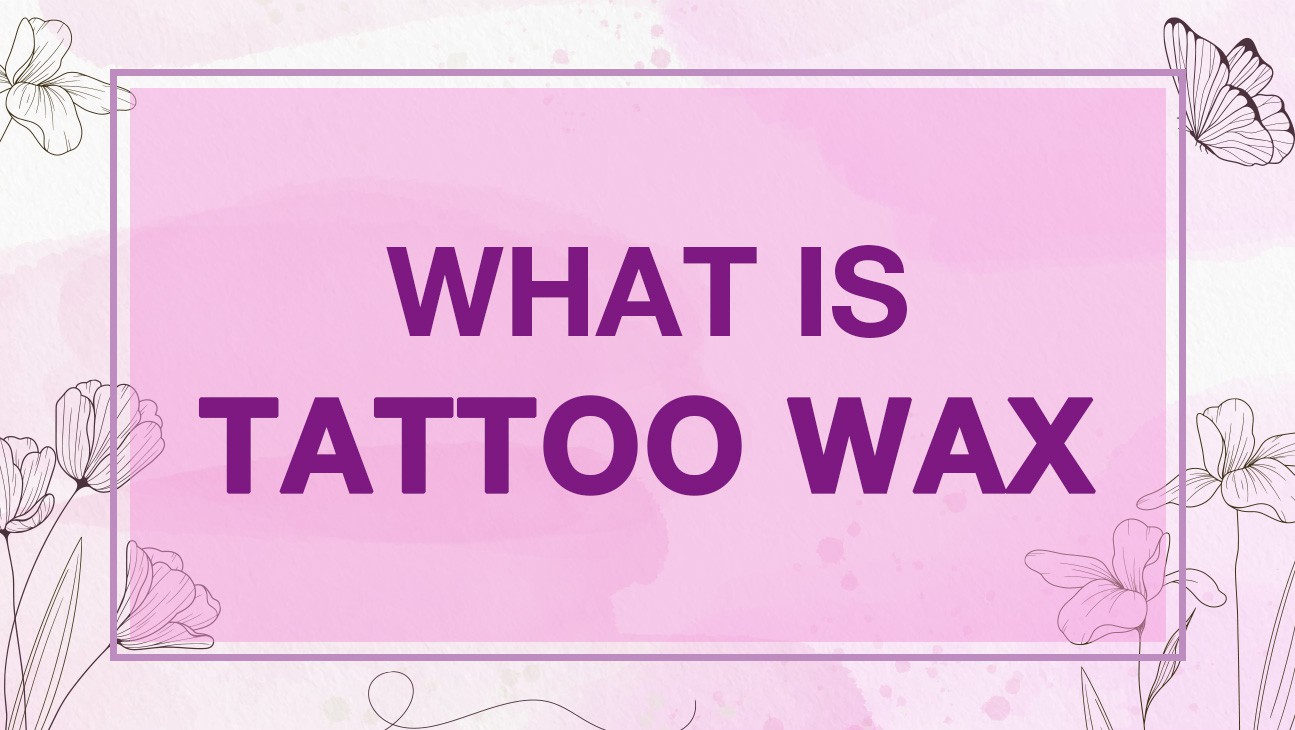 What is "Tattoo Wax"?
1708

Views
1
Liked
Posted on:
April 17th 2021
Tattoo wax is a wax specially formulated to be used on tattooed skin or on skin ready to receive a tattoo. Tattoo waxing is a new trend in waxing and it is also offered by some tattoo shops.
In order to receive a tattoo, the skin must be hair-free so the artist will remove the hair, traditionally by shaving, but in this case, hair begins to grow back immediately and this may cause discomfort. Waxing is preferred as it will keep the skin hair-free for weeks allowing the newly tattooed skin to heal. Waxing on tattooed skin is becoming a trend as it gently exfoliates the skin and perfectly removes the hairs from the bottom. The results are a brightened vibrant tattoo on perfectly smooth skin. Using post epilation oil will further enhance the tattoo's appearance.
What makes wax perfect for a tattooed skin waxing service?
Some waxes may be too harsh for post tattooed skin, while others may not provide the perfect exfoliation effect.
Waxness Barbero Tattoo wax has the perfect mid-creamy balance that will provide impeccable hair removal for coarse or fine hair and a very delicate exfoliation that will revitalize the tattoos. It is formulated with 100% hypoallergenic resin so possible skin allergic reactions are excluded.
The appearance and the color, an attractive gold, is inspired by explorer's travels in Caribbean Islands. It is delicately scented with exclusive fine perfumery grade Vetiver & Rum scent.
The waxing session with Barbero Tattoo Wax may be followed with Waxness Barbero after waxing oil. This is a special natural dry oil that will remove any wax residues and provide a special extra smooth finish. This product can be used after waxing and also at home, by the customer, as a regular tattoo enhancing product.
Waxness also carries a natural brightening cream, a successful retail item that may be offered to customers after waxing.