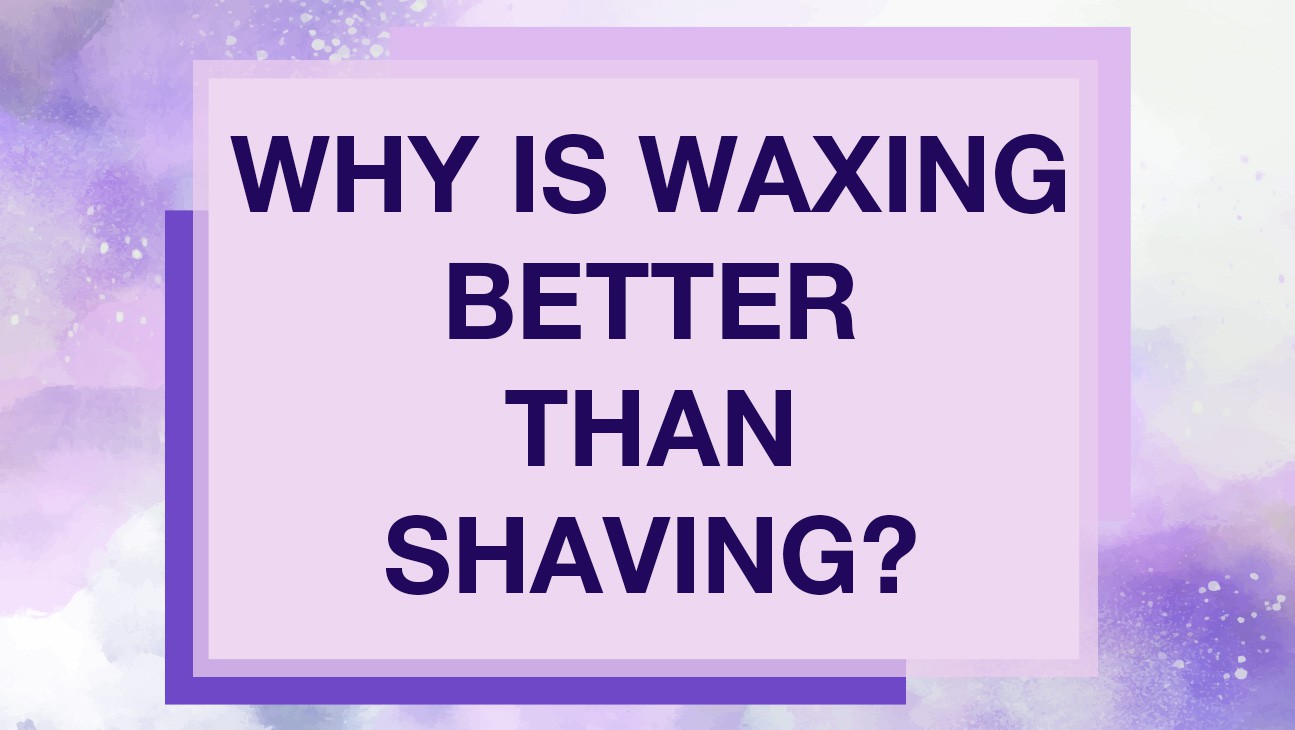 Why is waxing better than shaving?
Here are few reasons that will help you convince your new customers waxing is better than shaving:
– Waxing will save you time
– Instead of shaving every day you will wax every 2-3 weeks.
– The percentage of ingrown hair is net inferior with waxing then with shaving.
– With regular waxing your hair will become thinner and rarer, compared with shaving that encourage your hair to grow thicker.
– Waxing will remove hairs in hard to reach areas also, inaccessible to shaving.
– No stubble
– After waxing your wax sill be very soft because waxing also exfoliate the skin
– No more cuts – avoid shaving' regular cuts. Waxing is also eliminates razor's burn completely.
– Contrary of some opinions, waxing touchup can be available anywhere. There are to go wax strips and microwaveable travel kits available.
Old price:

$11.63

Price:

$10.79

Discount:

-7%

Save up:

-$0.84

Excellent for the removal of hair from face, underarms, bikini, arms and...

Old price:

$2.14

Price:

$1.99

Discount:

-7%

Save up:

-$0.15

WAX@HOME face waxing strips are formulated with Aloe Vera extract and Almond...