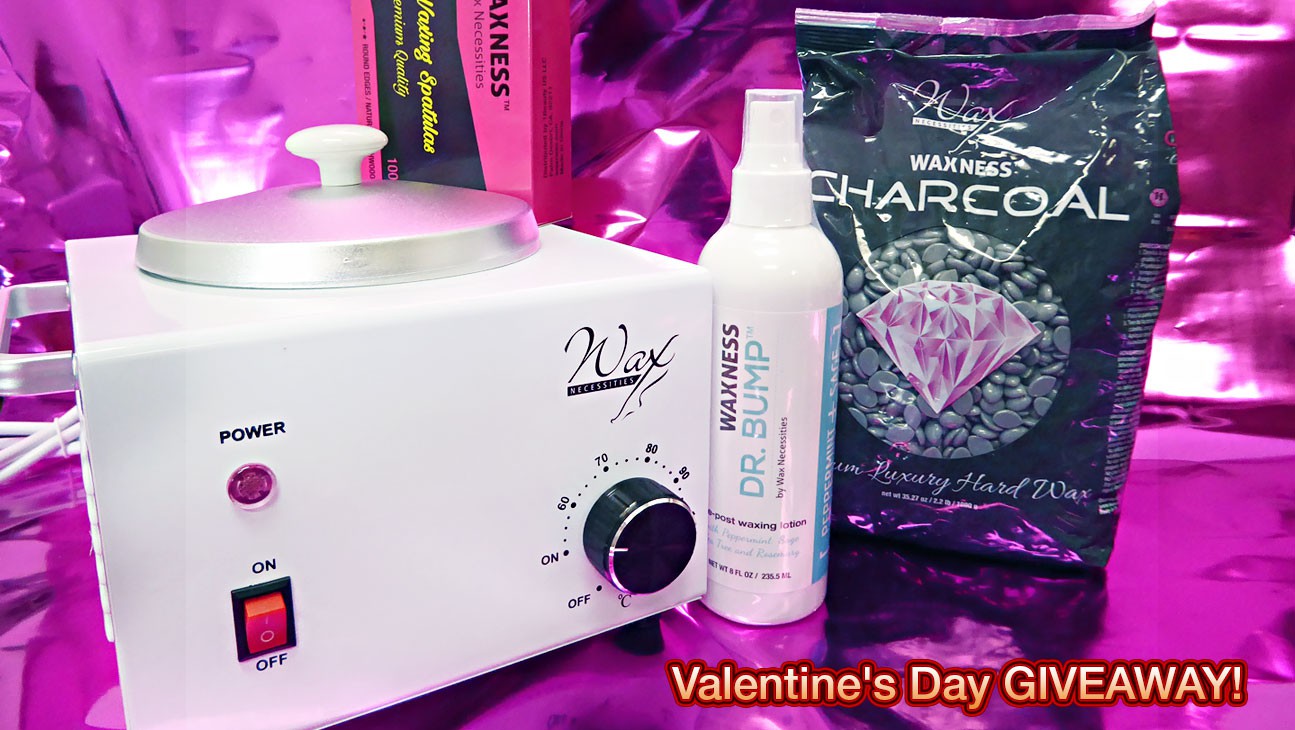 Instagram Valentine's Promotion!
Valentine's Day GIVEAWAY! Make your Valentine's Day even sweeter!
We are giving away to one lucky winner a professional waxing kit! By entering, you will have chance to win a single professional warmer, 2.2 lb bag of Charcoal Premium Luxury Hard Wax Beads, extra smooth birchwood sticks and Dr.Bump Pre-post Waxing Lotion!
Offer expires 02.10.2019. To enter, please click here.