Spa Choice Aloe Vera and other Spa Choice item estimated arrival 10 June.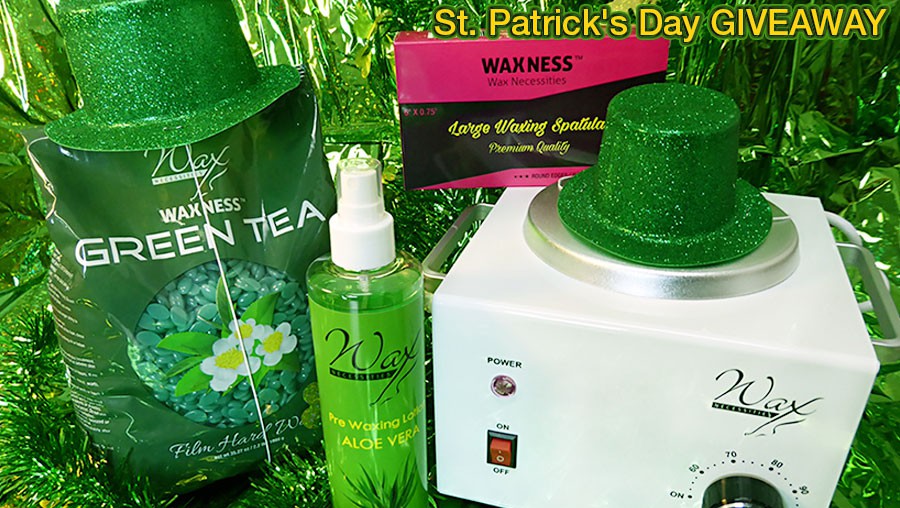 Instagram St. Patrick's Day Promotion!
St. Patrick's Day GIVEAWAY! Make your St Patrick's Day even greener!
We are giving away to one lucky winner a professional waxing kit! By entering, you will have chance to win a single professional warmer, 2.2 lb bag of Green Tea Hard Wax Beads, extra smooth birchwood sticks and Aloe Vera waxing lotion!
Offer expires 03.14.2020. To enter, please click here.